Get your house sold, the right way and for the right price!
ABOUT TEAM PATEL
Here at Team Patel, we are committed to exceeding our client's expectations and creating an inspired experience that will make them return to us again and again. We offer an out-of-the-box approach while always maintaining a high level of excellence in our services.
Are you a homeowner or property investor weighing up options with selling?
When selling your property, there are no guarantees that a buyer will simply walk through the front door. There are steps that you need to take so that your property receives the maximum exposure to attract a ready, willing and able buyer. We bring many years of real estate experience to Franklin and surrounding districts to help you do exactly that. Our family have been living in this area for the past ten years and were born and bred in a "Real-Estate Family". Seasoned negotiators, well known for exceptional service and sharp business acumen, the Patels will be confidently delivering you top results when it comes to selling your home.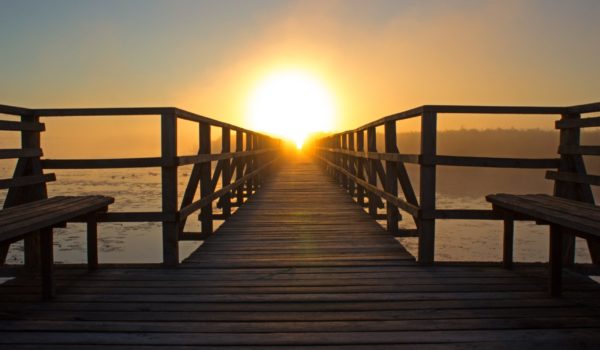 Vision
We believe in creating inspired experiences for all of our clients and are enthusiastic about excellence, endeavouring to supersede standards of service, respect, care, fairness and honesty. As a family, we embrace the diversity and influence of different people, ideas and cultures and will always support and honour the communities that provide us with our livelihood. It's important to lead by example in ideals, words and deeds, and for that reason, we are committed to delivering the signature Patel experience to everyone we encounter.
Code of Conduct
Every day, in countless ways, the competitive position in each of our businesses grows either weaker or stronger. If we are delighting clients, eliminating unnecessary costs and improving our product and services, we gain strength. But if we treat customers with indifference or tolerate bloat, our business will wither. On a daily basis, the effects of our actions are imperceptible; cumulatively, though, their consequences are enormous. We take our role incredibly seriously so that you get the proper service and treatment you deserve.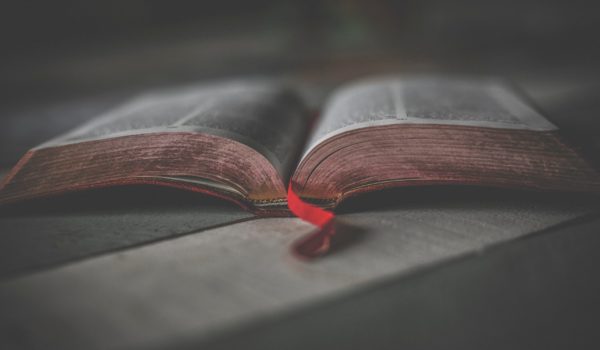 Take a tour
Browse our listings!
Are you in the market to purchase a new property. Browse our listings and let us know if something catches your eye.
Women's welfare
Proudly being a key person, driving local women's group/association belonging to the locals (in Pukekohe), gives us a chance to unite with some trailblazing women who have come before us, doing things to make life better for females of the future.
We organise health, education and fun learning workshops; unique get-togethers and picnics specially for the oldies who often cannot get out and enjoy nature or beaches on their own, being devoid of transport or physical support.. Of course, we go movie nights and are a big delight, for them too…It's also about celebrating strong women of today who are working hard to improve gender equality and more — because, yes, that is definitely still necessary in 2022. There are a lot of ways to take part in human welfare and charity- to genuinely make a difference.
Together we can preach and follow oneness Together we can make this world a better place to live and love… There is nothing more rewarding than giving back and making a difference in the lives of people around us. We strongly believe in giving back to the community, in whatever way we can- time or funds… We welcome sponsorship enquiries. Simply get in touch to chat further!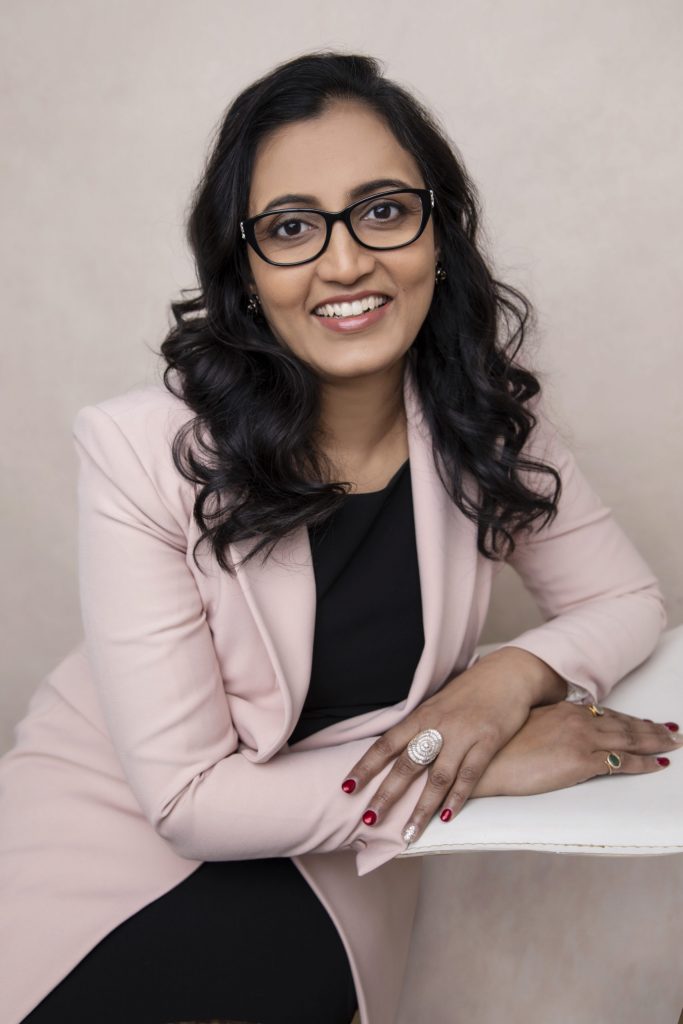 OUR SELLING PROCESS
TEAM PATEL